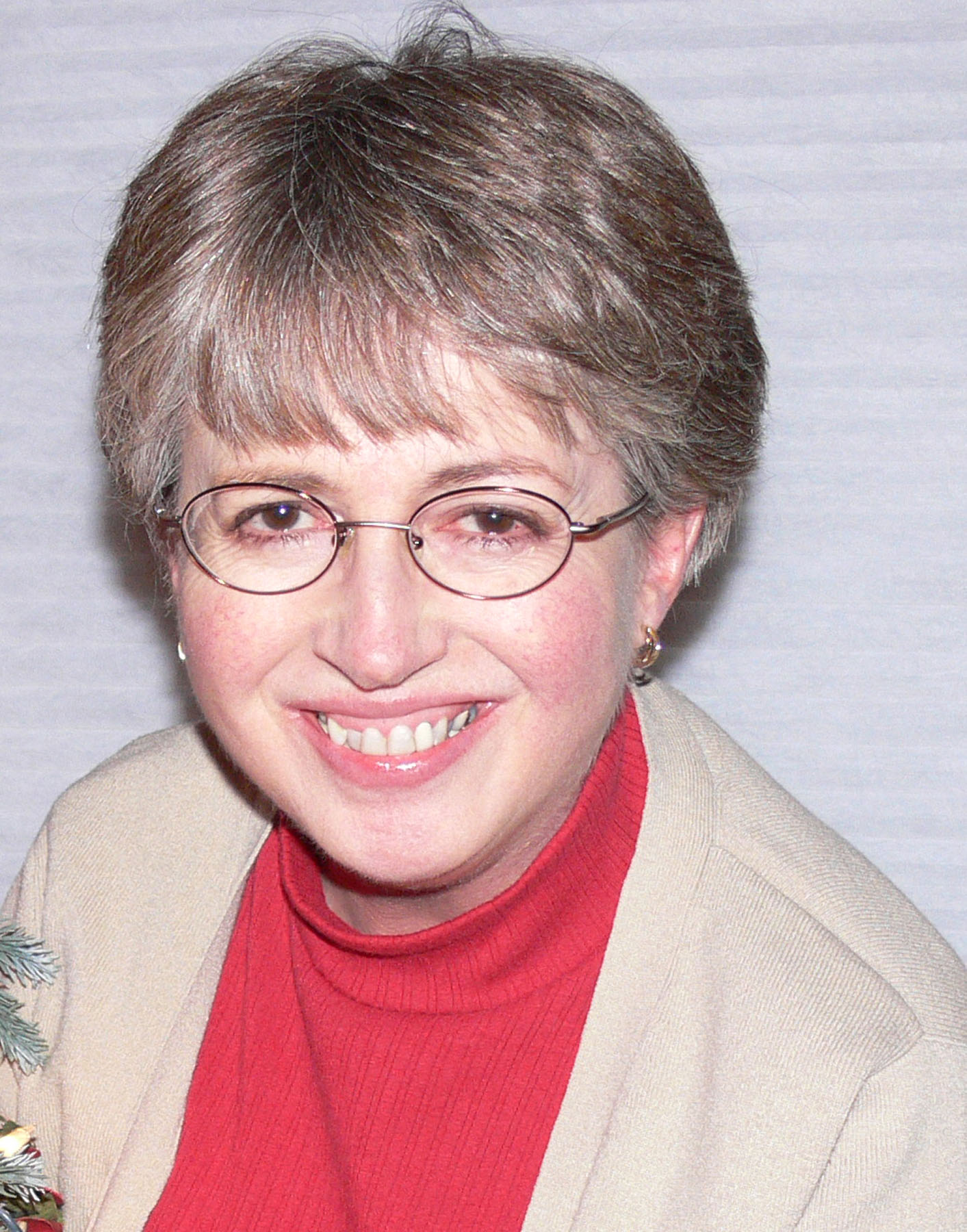 Barbara Summers Edwards, born and raised in Southeastern Idaho, is a fourth generation native of the American West. Graduating from Utah State University in illustration and working as a freelance illustrator, Barbara evolved as a fine art oil and watercolor painter. Commonly portraying figurative imageries, her painterly, realistic paintings have received numerous awards (listed below) as they have been exhibited in international, national, regional and state juried, invitational, group and two person exhibits.

In 2018 Women Artists of the West awarded Barbara FIRST PLACE in their WAOW Online Spring Exhibit and she was also honored by American Women Artists with an AWARD OF MERIT in the AWA 2018 Spring Online Juried Show. Barbara appeared in the 2017 Jan/Feb issue of Art of the West Magazine Feature Article, "The Studio". She also is published in the 2016 August issue of Southwest Art Magazine's "Women In Art Section". The Utah Arts Council as part of the State of Utah's Permanent Collection purchased two of Barbara's paintings. One of those, "Gotcha!" hangs in the Governor's Mansion in the State of Utah. Art of the West Magazine featured Barbara in the Article; "Let's Just Paint"; 2013 July/August Issue.

Barbara's painting. "First Day of Spring" was awarded Best of Show in the 2015 American Plains Artists 26th Annual Juried Exhibit held at the Great Plains Art Museum in Lincoln, Nebraska having previously been awarded the same honor in 2010. She was the Featured Artist of the 2016 Utah State Fair. Barbara also had the honor of being juried several times into the prestigious International Arts for the Parks Top 100 Exhibit and in 2002 was awarded the Yellowstone National Park Purchase Award and also the Arts for the Parks Wildlife Award of Merit. Earlier in the same exhibit, U.S. Art Magazine selected her painting for its Award of Excellence. Barbara's painting, "Birth of a Nation" received a Juror's Choice Award at the 2009 National Paint the Parks Show & Competition.

Some of Barbara's other exhibits and awards include: Oil Painters of America National and Regional Exhibits – National and Regional AWARDS OF EXCELLENCE; Utah Watercolor Society – AWARD OF EXCELLENCE and Intermountain Society of Artists – FIRST PLACE PAINTING AWARD. Barbara's award winning painting, "Cool Waters" was published in the 2003 September/October Issue of the Wildlife Art Magazine article, "America the Beautiful: Glimpses of the National Parks". Her painting "When I Was a Child" was published in the North Light Book, The Best of Portrait Painting.

The Oil Painters of America Board of Directors in 2011 awarded Signature Status to Barbara for her "remarkable talent". Barbara is also a Signature Member of American Plains Artists and an Associate Member of American Women Artists (AWA), Women Artists of the West (WAOW), National Oil and Acrylic Painters Society (NOAPS) and Society of Mormon Artists (SOMA).

Barbara is represented by galleries from Texas to her current home state of Utah where she resides with her artist husband, Glen.

GALLERIES
Logan Fine Art Gallery, Logan, UT ~www.loganfineartgallery.com
Sherwoods Gallery, Houston TX ~www.sherwoodsgallery.com
Montgomery Lee Fine Art, Park City, UT ~www.montgomeryleefineart.com
Mountain Trails Gallery, Jackson, WY, ~www.mtntrails.net

"My subject matter, color and style are a very personal, intuitive part of who I am since I discovered art at the age of twelve. I enjoy working with figurative imagery, although more and more, I am examining landscape and often combine the two. I love observing people, especially children as I wish to see the world anew through their eyes. I am most interested in small everyday moments often missed or seemingly unimportant compared to the social and headline grabbing events of the world.

In a very painterly and vigorous approach, I brush shapes of broken color defining the form and composition that I have in mind. I work from photographs I have taken on one of many research trips or hire models. I build the surface with color and textural subtleties in contrast to the strong light and dark patterns I am fond of using.

Although an admirer of impressionism, I do not consider myself a true impressionist. I enjoy working with the impressions of light and color but also want to narrate a story or idea to capture a moment in life. My intention is for those who view my work to not only see the color, value, composition and all of the other requirements of a great painting but to also share a definite feeling or memory of the timeless human drama represented. My Mission Statement is this: 'If there is anything virtuous, lovely, or of good report or praiseworthy; I seek after those things.' Someone once asked me how I made my paintings appear so powerful and yet at the same time feel so gentle. I'm not sure how to verbally answer the question, but I consider the question a great compliment."

~Barbara Summers Edwards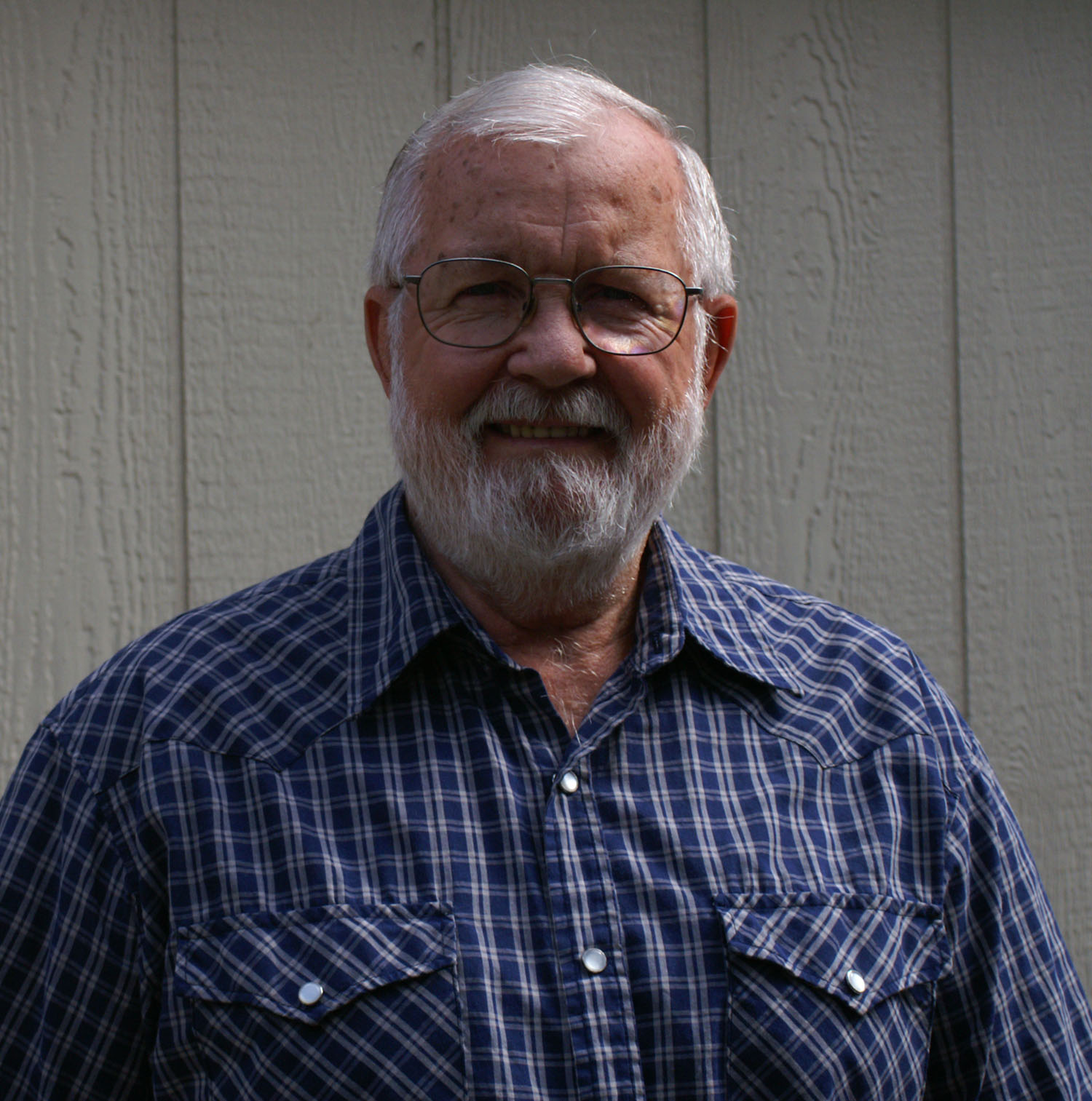 Glen Edwards ability to paint "real" people shows up in his award winning watercolor and oil paintings. His paintings have been exhibited in many one man and juried international, national, regional, state and local exhibits and are collected by people throughout the world. He is represented by galleries throughout the West and Texas.
Most recently Glen was awarded the 2010 Artist's Retreat Award in the American Plains Artists' 26th Annual Juried Exhibit at the Great Plains Art Museum in Lincoln, Nebraska. He was also a Featured Artist in a new magazine, Western Art Collector, the November 2007 issue and also published in the article 'Pioneering Figures' in the November 2009 issue. In Southwest Art Magazine, Glen was a Featured Artist in July 1988 and June 2006. His paintings and illustrations have also been featured on covers and articles of numerous books, magazines and publications in Los Angeles, New York City and throughout the Intermountain West. Among his clients are Dell Book, Signet Book and Field and Stream Magazine.
A few of Glen's other awards and honors include:
Arts for the Parks Top 100 Exhibits-US Art Magazine Bronze Medal Award of Excellence, Judges Choice Award, and Orion Goe Jillson Native America Heritage Award; his paintings, "Legacy" and "Gallery of the Ancients" were reproduced as limited edition prints; two other paintings appeared on Arts for the Parks Calendars and 'Home from the High Country" was issued as a note card. ~Oil Painters of America, National and Regional Exhibits-Silver Medal Award. ~Intermountain Society of Artists-Best of Show. ~Eccles Statewide Exhibit- Purchase Award. ~Dixie College Invitational-First Place Watercolor Award and 1st Place Oil Painting Award. ~Festival of the America West-Featured Artist, Best of Show and Purchase Awards.
A native of Preston Idaho, Glen presently resides in Northern Utah with his artist wife, Barbara.
GALLERIES
Broshofsky Galleries, Ketchum ID (877)726-4950 www.brogalleries.com
Logan Fine Art Gallery, Logan, UT www.loganfineartgallery.com
Mountain Trails Gallery, Jackson WY (307)734-8150 www.mtntrails.net
Mountain Trails Gallery, Park City UT (435)615-8748 www.mountaintrailsgalleries.com
Nanette Richardson Fine Art, San Antonio, TX www.nanetterichardsonfineart.com
Sage Creek Gallery, Santa Fe, NM (505)988-3444 www.sagecreekgallery.com